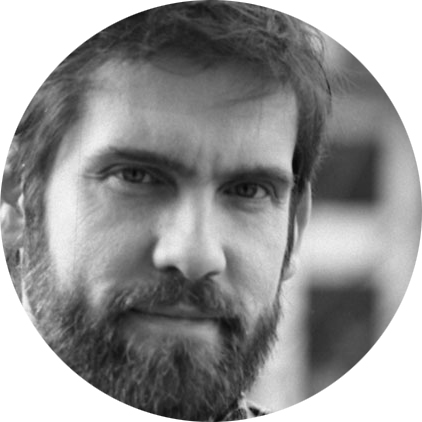 Guido Stuch is an active member of our Moving Rhizomes e.V. association.
He will also take part in our What makes us human project as visual artist.
He accompanied and worked for some art, social and cultural projects / events in Ulm (such as the SommerTanzWoche or www.kultur-ulm.de), making the photo documentation.
You can find some info in his website: www.guidostuchphoto.com