Since we know each other projects started flowing in our desks. Some of them are still a draft in a paper waiting for the right moment to arrive. Others developed and were presented in some contests and to some investors looking for fortune.
These are the ones that were lucky enough to find the light: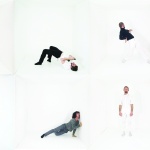 What makes us human?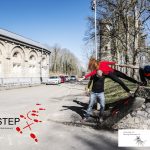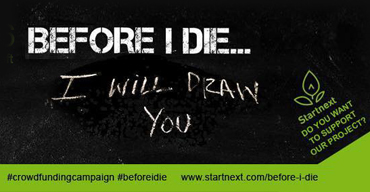 Before I die…_multidisciplinary performance
Crossing Paths_dance installation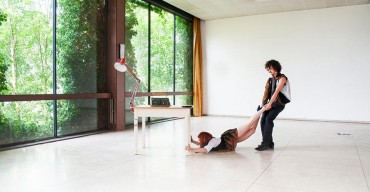 The office_upcycling video dance performance